NOW SCHEDULING
Picture Day for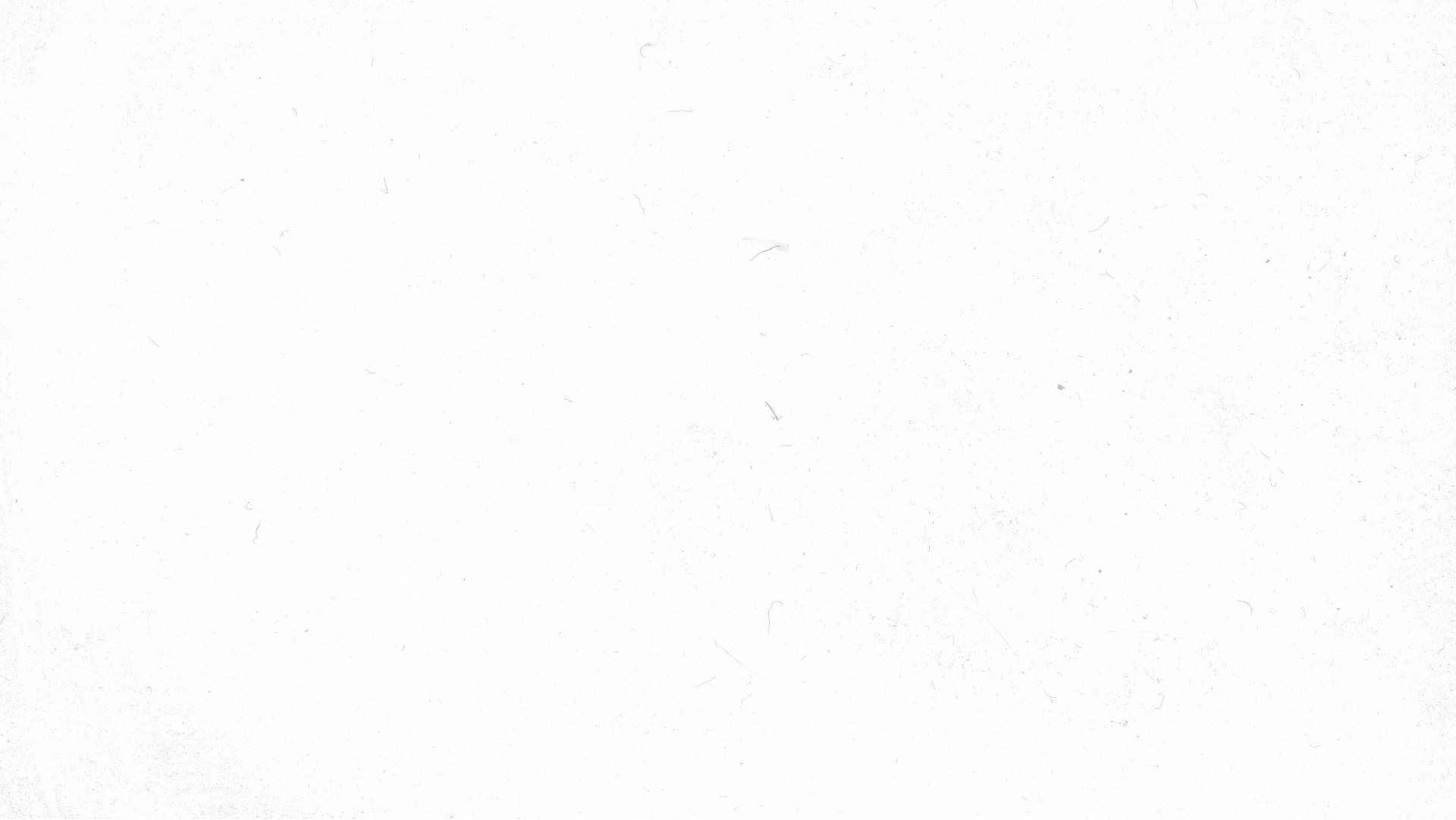 School Portraits
You'll Love
I'm Danielle, an easy-going photographer who likes capturing personalities and genuine expressions.
Whether your school is big or small, or if you'd prefer outdoor or indoor portraits, I've got you covered. I've spent half of my photography career shooting in natural light and the other half in the studio. I have a wonderful mobile studio setup with different backdrop options if you're looking for studio-styled portraits and all the printing and product items you could ever want.
Let's make picture day a snap!
I like to make picture day as effortless for staff as possible. Before the big day, I make sure I have everything I need to be organized and efficient. I come with order forms for the parents and information on finding their student's private online gallery. Parents can submit their orders in the gallery and have their items shipped directly to them.
Just because your kiddos are homeschooled doesn't mean you have to miss out on picture day! You can find everything you need for your homeschool session right here! Priceless memories of every school year for you and high quality prints for the grandparents to show off.
There is more to school photography than just portraits. If you're looking for kindergarten cap & gown photos or even high school cap & gown photos, this is the place for you.
Book your student's portraits today!
Ready to book? If you're with a school, please select the Learn More button below so we can discuss what will work best for your school. Please select the Book Now button under the homeschool section if you're a homeschool parent or a public school parent ready to book. The Everything Else covers cap & gown photos for kinders and high schoolers and yearbook photos for seniors.
Don't forget cap & gown portraits
Whether they're a kinder grad or a high school grad, you won't regret capturing this important milestone in your child's life.